Home • VB 7+ • VB 1-6 • FB • QB64 • QB45 • GW-BASIC • Micro • Retro
GotBASIC.com
The overall goal of GotBASIC.com is to be the GOTO (<– see what I did there?) website for **ALL** things related to the BASIC computer language; a sort-of one-stop source for every dialect and central hub for all versions (past-and-present) of BASIC in all its forms.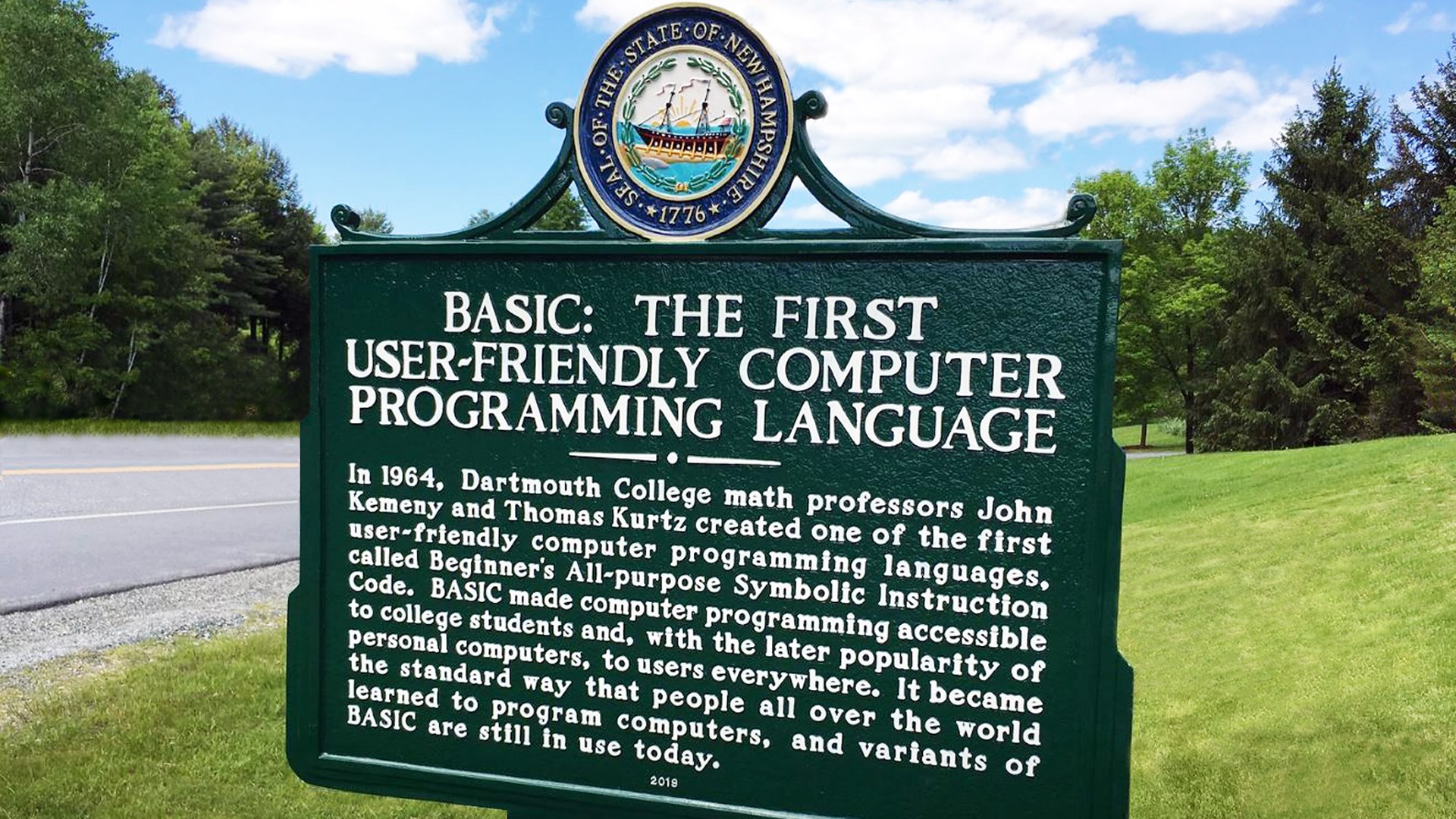 So please help us help everyone with this project; if you are aware of BASIC-related content floating around somewhere around on the web, please let me know. If you are a product manufacturer of a product related to BASIC; please reach out to me so we can work with one another. If you are working on a project using BASIC, please let me know so that I can help spread the word!
And remember…
You can please some of the people all of the time, you can please all of the people some of the time, but you can't please all of the people all of the time. ― John Lydgate
Love BASIC?
Want to hang out and chat with others that also have an unwavering fascination with BASIC? Have general questions/comments? Want to share your experience? Want to simply get more involved? Join us on…
General Links
BASICS
Platforms
Not Quite BASIC (aka BASIC-esque)
Although the following aren't BASIC in the classical sense, many of these have languages that are clearly inspired by (or at the very least, clearly share similarities with) BASIC (credited or not).
TODO
WOW! just WOW!
Other Resources (Lists)
Enthusiasts (People)
Lists